Imperial excels at Africa Supply Chain Excellence Awards
22 July 2022
The Africa Supply Chain Excellence Awards (ASCEA), launched this year, recognise the vital role played by supply chain management and honour and celebrate the outstanding achievements of organisations and individuals working in the field in Africa.
We are proud that Imperial scooped four awards at the ASCEA ceremony, which was held at the Maslow Hotel in Johannesburg this week.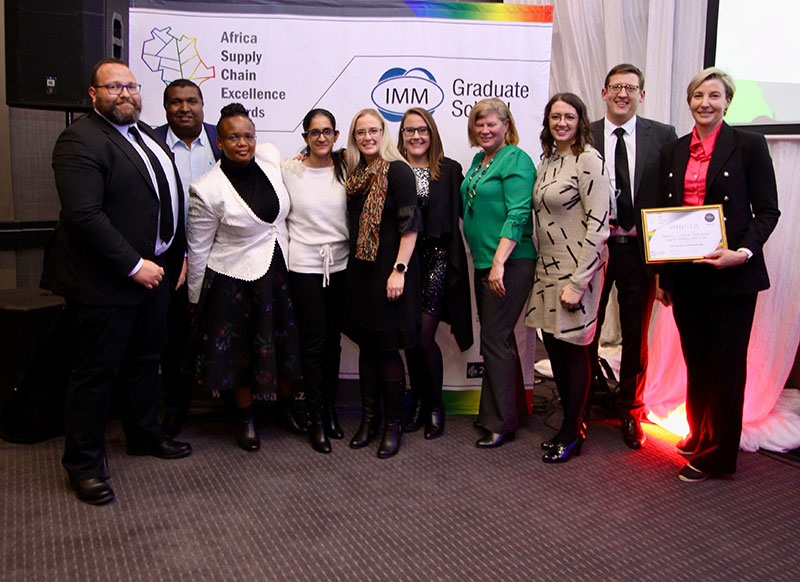 Imperial's Digital & IT team responsible for the design and implementation of our Business Performance Insights Platform (BPI-P) won first place in the 'Supply Chain Digital Transformation' category.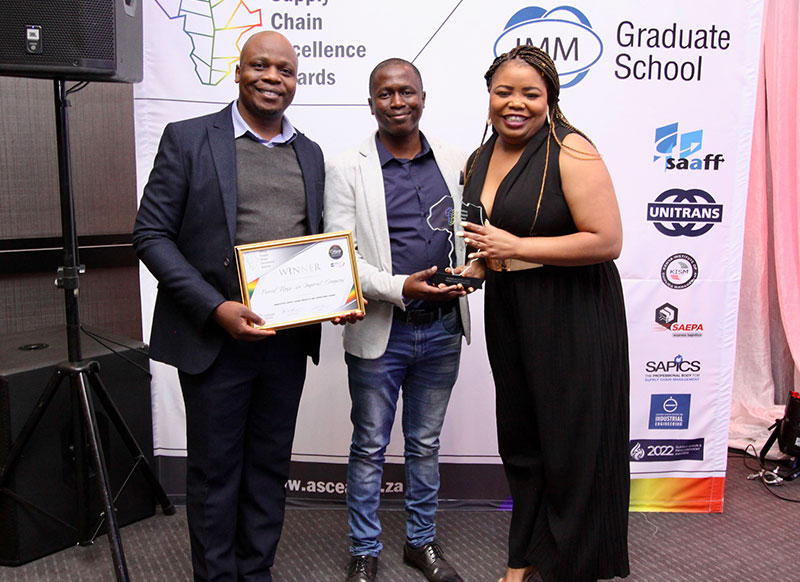 Parcelninja won joint first place in the hotly contested 'Innovative Supply Chain Projects and Operations' category, for their work on a technology-based route-to-market solution for the main market.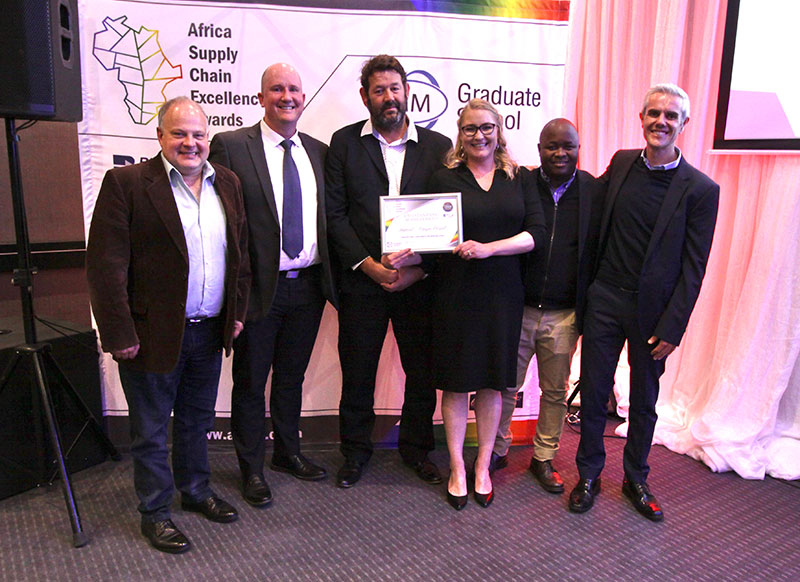 The 'One Imperial' team responsible for a Continuous Improvement client project, were awarded joint second place in the 'Innovative Supply Chain Projects and Operations' category.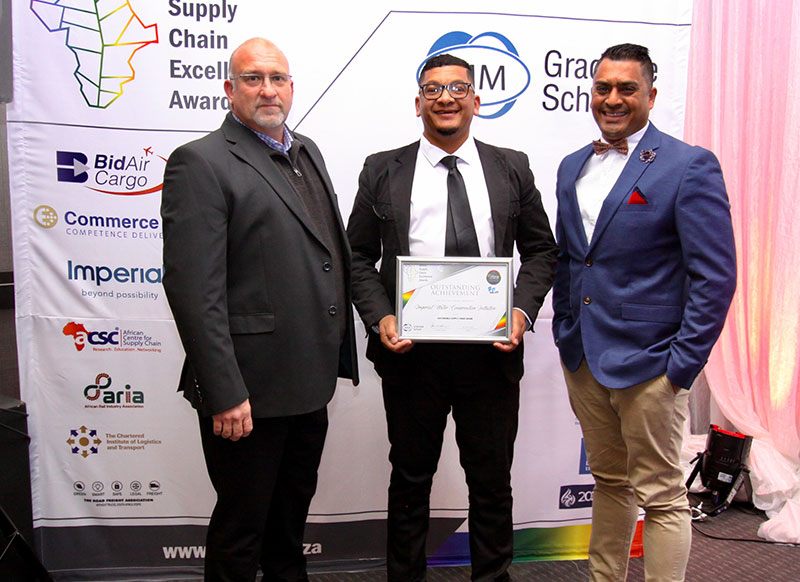 Our Specialised Freight | Food & Chemicals business was awarded second place in the 'Sustainable Supply Chain' category, for its water conservation initiatives.
Huge congratulations to all of our award-winners for this well-deserved recognition from the supply chain industry! We are proud of you!