Corporate governance
report
Imperial's businesses operate in diverse geographies, industries and markets with different socio-economic, political, regulatory and technological profiles. The complex interplay of opportunities and threats within these environments must be closely monitored and addressed with strategies that ensure robust competitive positions.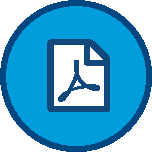 Remuneration
report
Imperial is acutely aware of the importance of fair and transparent remuneration policies and practices at all levels of the organisation.